These are the plants that will be for sale from Noon until 4:00 p.m. or until sold out,on April 7, 2018 at the ISD Early Iris Show at Holy Cross Lutheran Church  11429 Marsh Lane   Dallas, TX.
They go fast, so come early for best selection.
All plants are potted and ready for transplant into your garden.  
Pots are priced at $10 each.    NO EARLY SALES OR HOLDS. 
Quantities of each variety are very limited, many as few as one pot, so come early for best selection.
BEARDED IRIS definitions
TB = Tall Bearded - over 27.5 " high at top of bloom stalk
    MEDIAN BEARDED IRISES
          SDB = Standard Dwarf Bearded - 8" - 16" - great for small areas - bloom early - compact clumps
          IB = Intermediate Bearded - 16" - 27.5" - Smalled plants - bloom between the SDBs and the TBs
          BB - Border Bearded - 16" - 27.5" - Resemble TBs but reduced in all parts - bloom with the TBs
          MTB = Miniature Tall Bearded - 16" - 27.5" - delicately formed blooms on thinner stalks - bloom before the TBs
BEARDLESS IRIS definitions  (no beardless irises for sale at this show)
LA = Louisiana - tall, water loving irises, bloom late
SPU = Spuria - tall,look  like dutch iris on steroids. NOT water plants.
BORDER BEARDED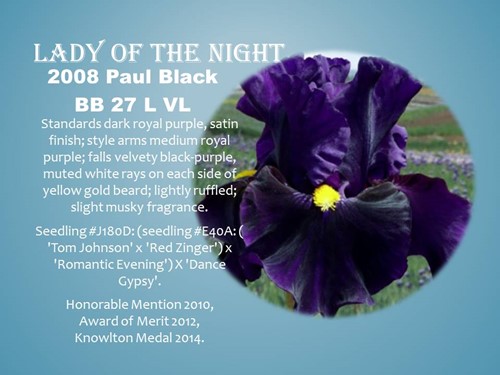 TALL BEARDED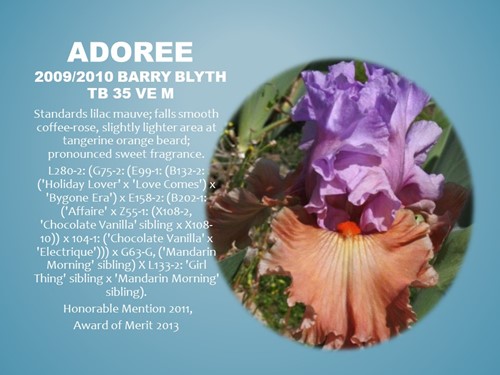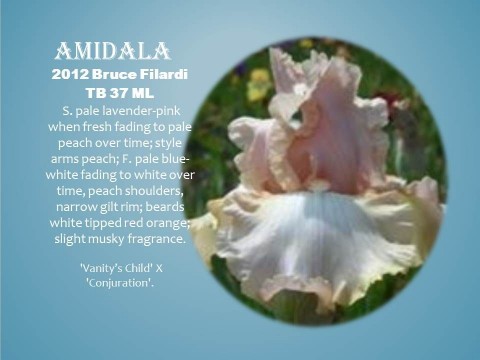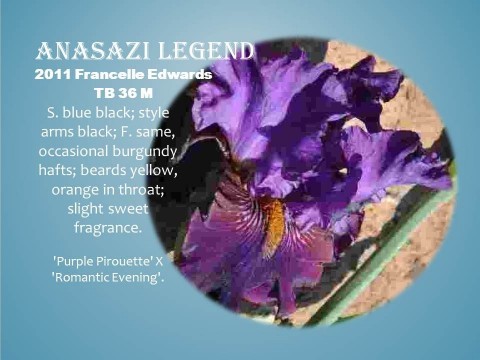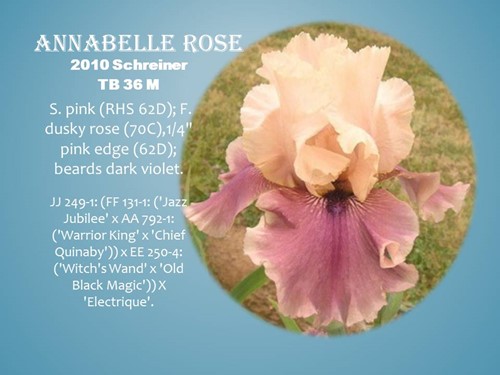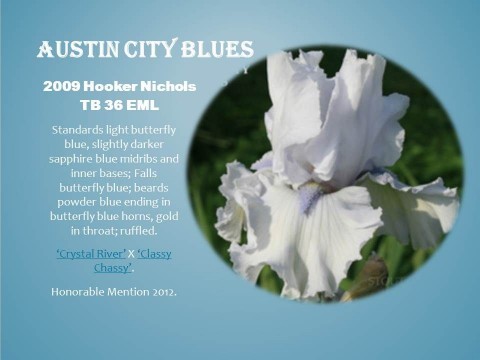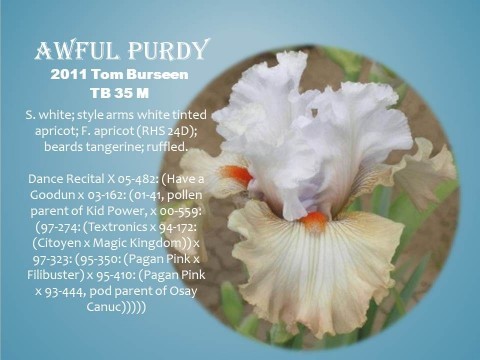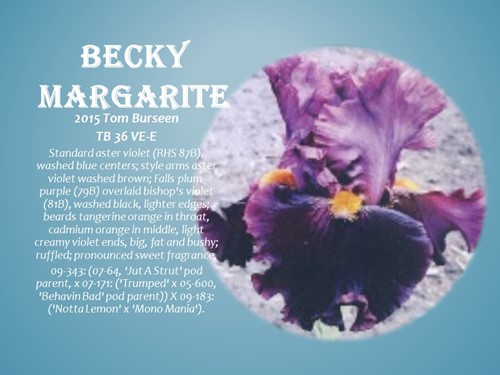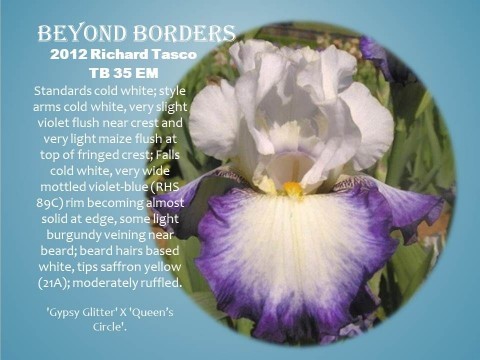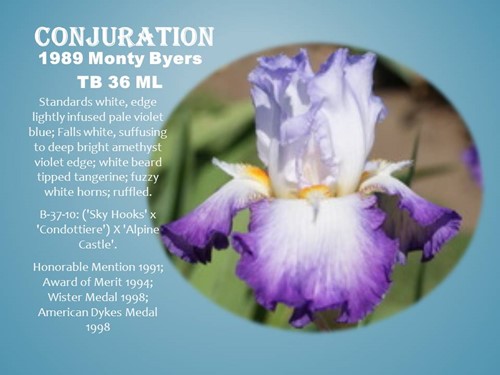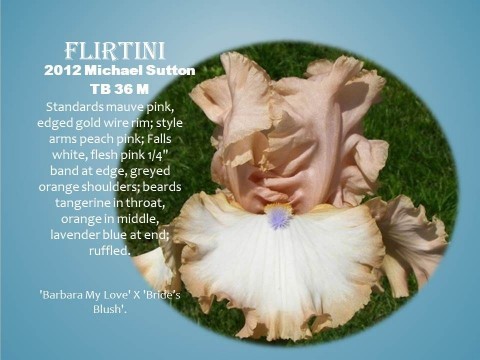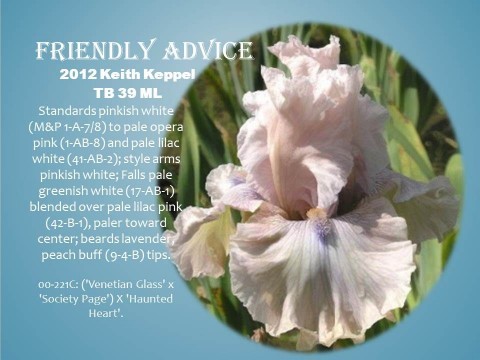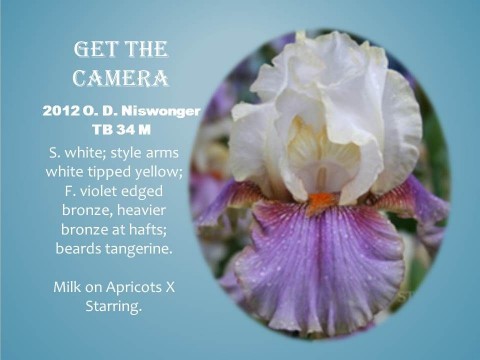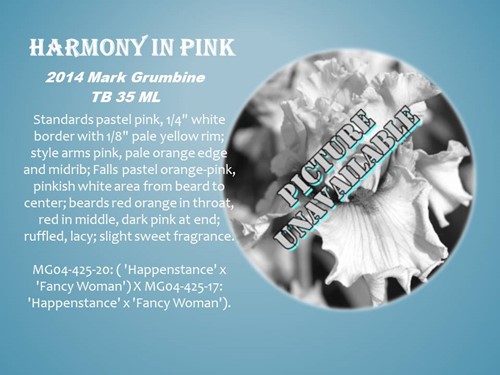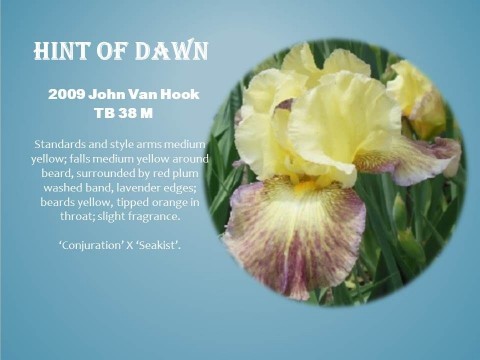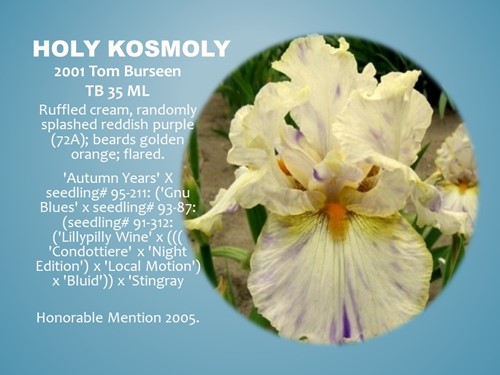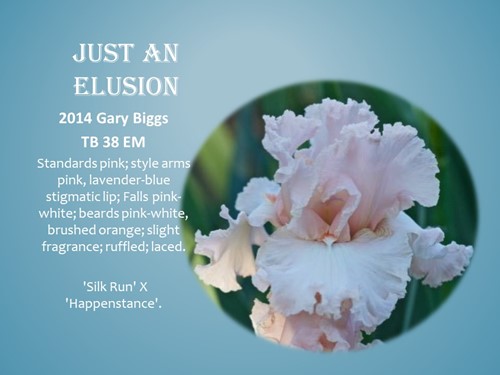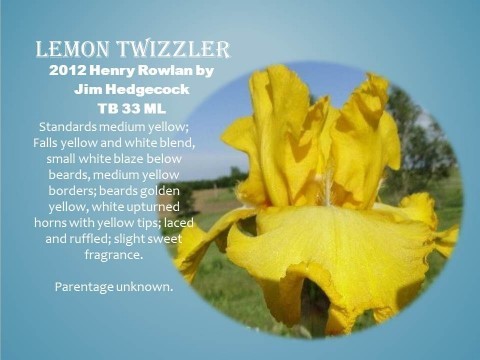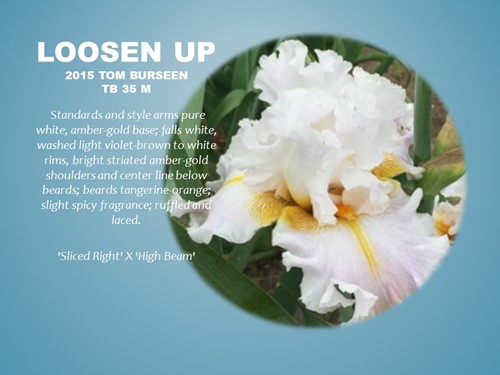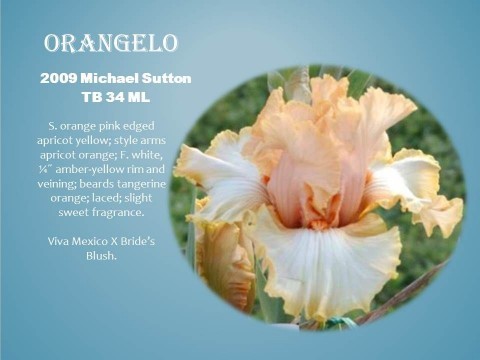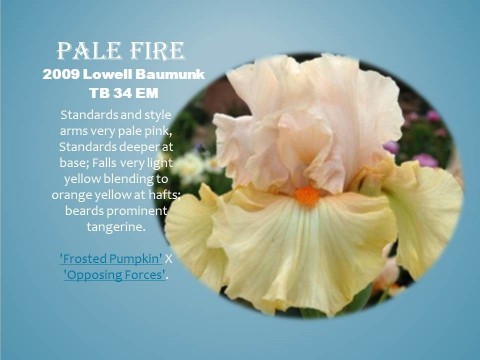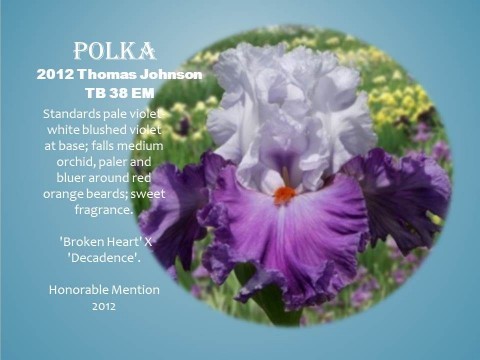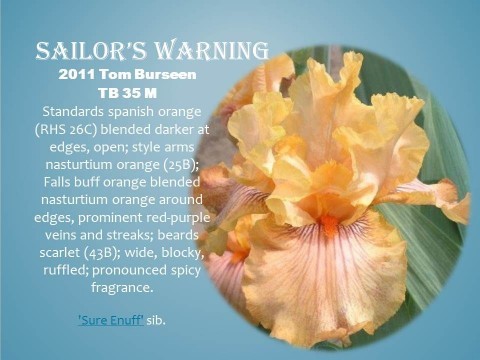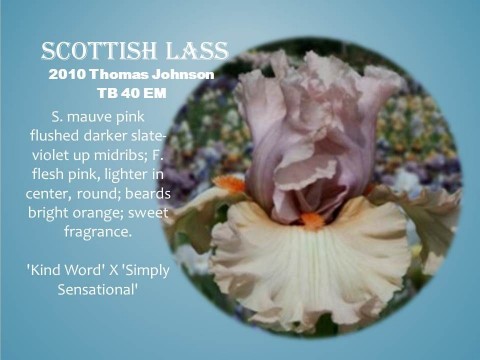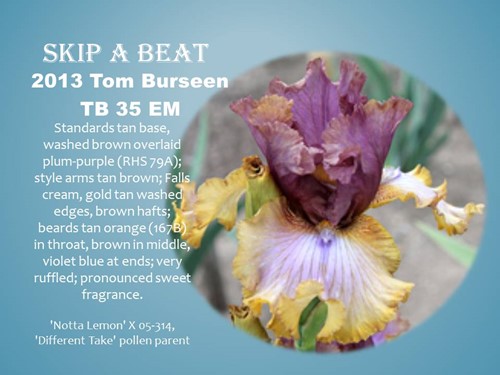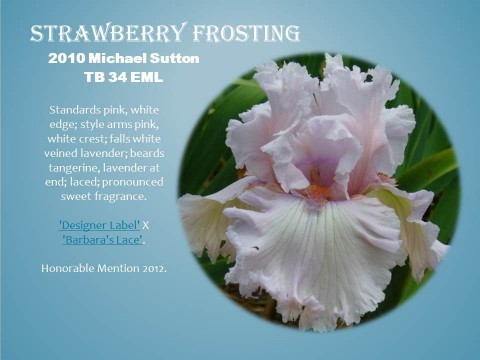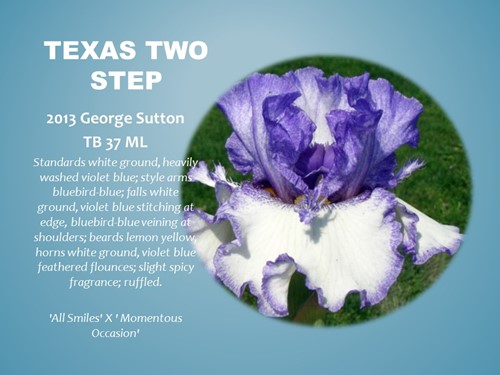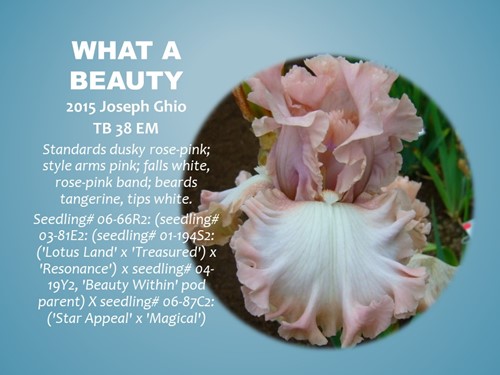 Contact ISD
For more information about the Iris Society of Dallas please send us an email.