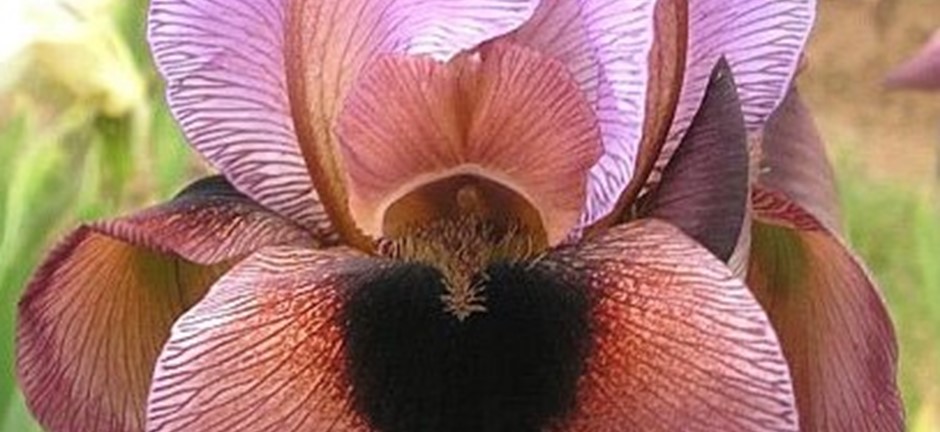 The Annual Plant Sale of the Aril Society International (ASI) will open on Saturday July 13, 2019 at 9:00 AM CDT  and end on Sunday, July 21, 2019 at 8:00 PM CDT.
The sale is open to ASI members ONLY...BUT you can join with your order.
There will be a few aril species and hybrids available for the experienced grower, and a large selection of arilbred irises for everyone.  
The online shopping cart is the preferred method for ordering, with payment made via Paypal (how you can pay with a credit card - no Paypal account needed).
Instructions for using the shopping cart are in the User Guide on the webpage.
Sale preview of the cultivars in the sale will be posted closer to the sale start date. 
Rhizomes will be shipped mid August. 
NO EARLY ORDERS ACCEPTED.
CLICK HERE to go to the ASI web site.
Contact ISD
For more information about the Iris Society of Dallas please send us an email.