The program this month will be "The Dykes Medal" - the highest award given by The American Iris Society that a registered iris can win.
Michael Reed will talk about what it is,  previous winners, and the most current winner - BOTTLE ROCKET - Tall Bearded iris by Sutton 2010.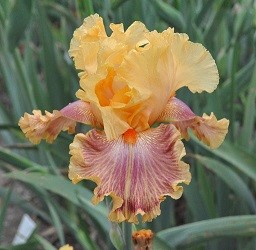 Contact ISD
For more information about the Iris Society of Dallas please send us an email.